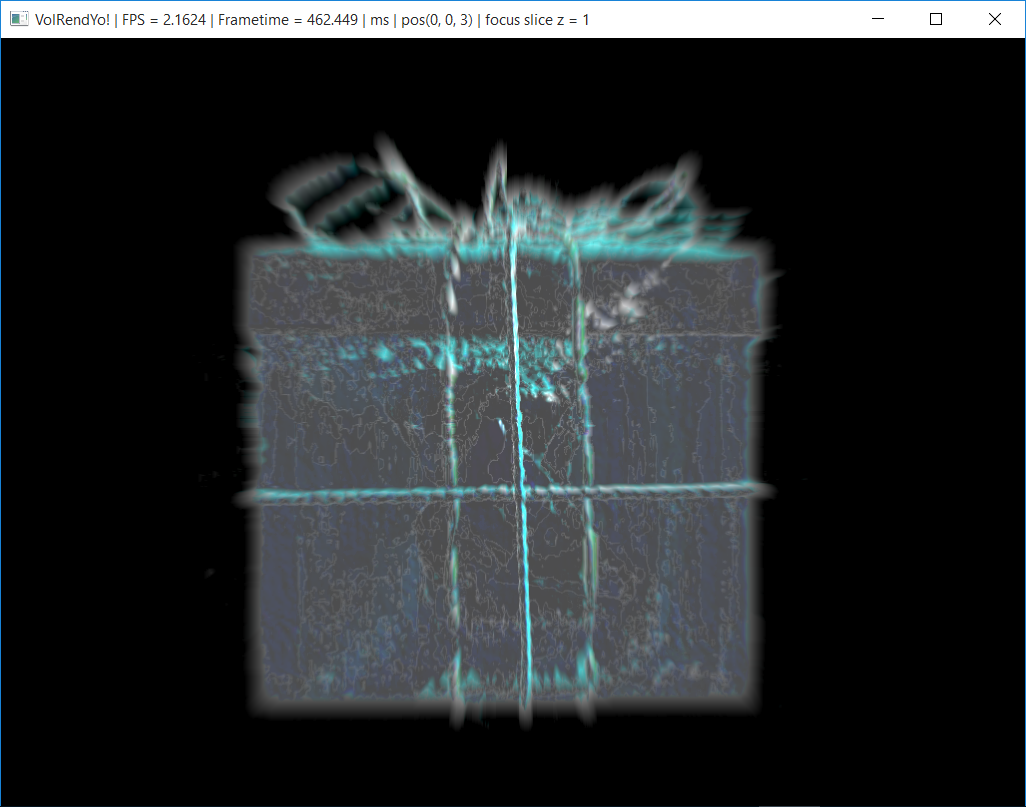 VolRendYo! is a program for visualization of volume data. It features a depth-of-field effect for a slice-based direct volume renderer.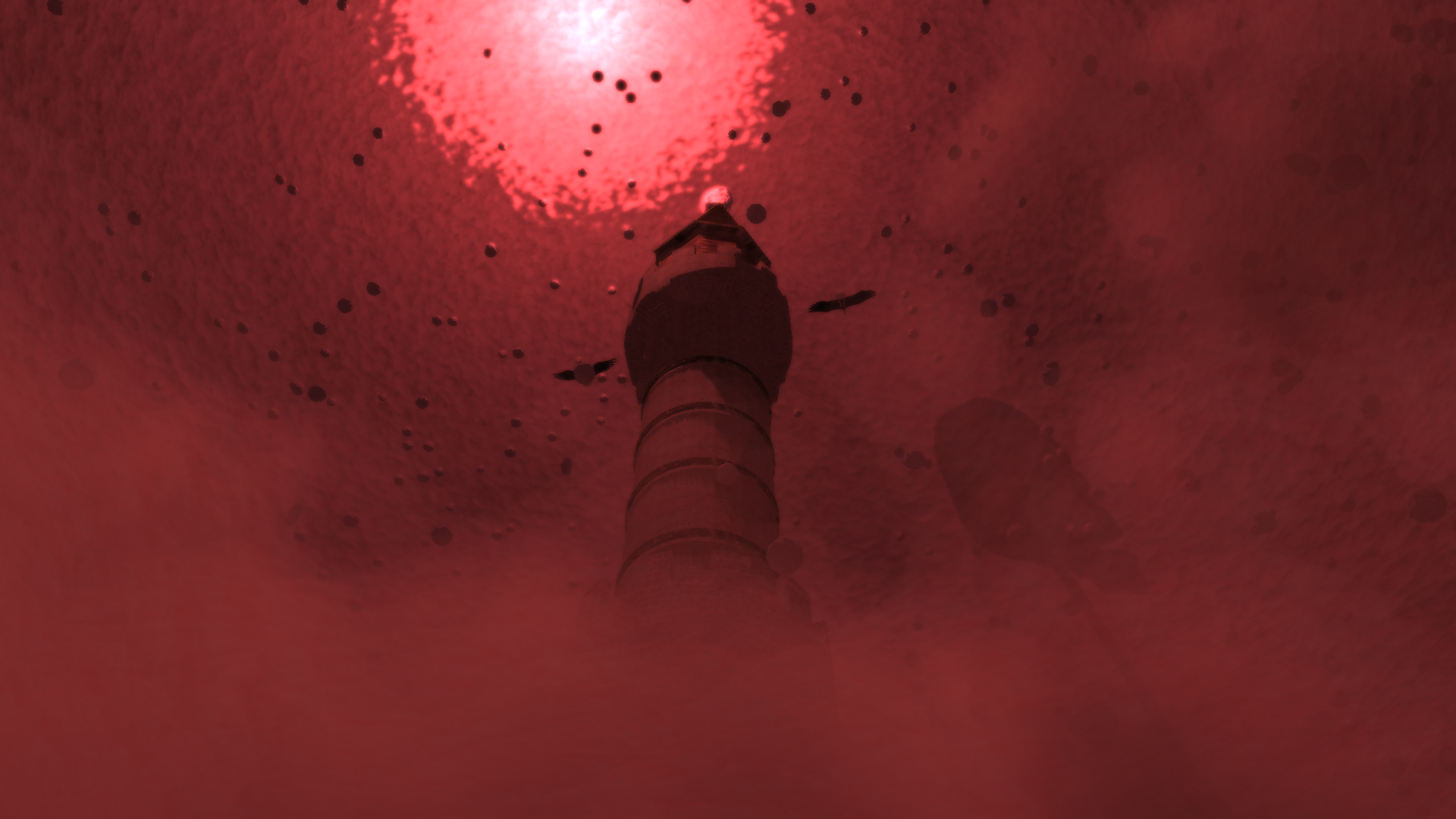 Broken Magic is a graphics demo by Robin Melan and Philipp Erler. It features omni-directional shadow maps, deferred shading, volumetric rendering and depth of field in an own C++ OpenGl 3.3 rendering engine.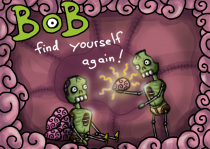 Find out what you're made of. Find yourself. See how your perceptions and skills change.
Bob, find yourself again! is our game from the Global Game Jam 2014. The Theme was "We don't see things as they are, we see them as we are." 
Bob, our little zombie, has lost some of his limbs. Help him to collect them. Be cautious! Every body part may open new paths but may also close some.