Points2Surf is a patch-based method for surface reconstruction from point clouds that is independent from object classes.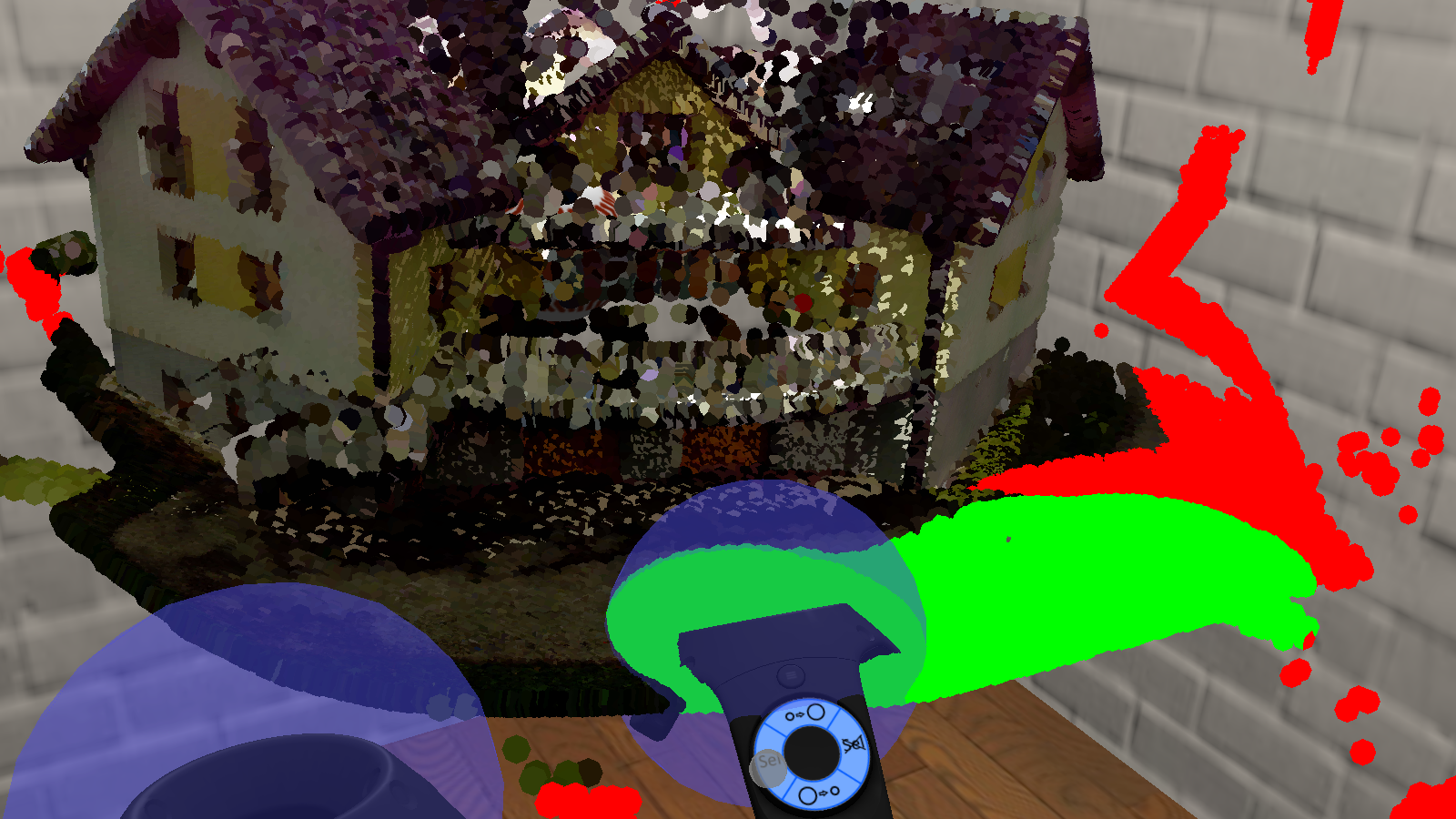 'Haptic Feedback in Room-Scale VR' is the diploma thesis of Philipp Erler. It contains three programs for the HTC Vive to (1) analyze grabbing and throwing with controllers, (2) examine the influence of haptic and optical feedback on grabbing, (3) clear point clouds in VR.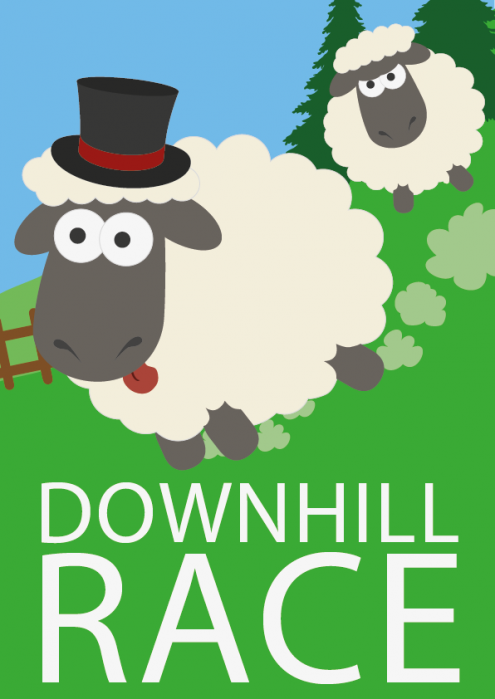 Downhill Race is a fluffy racing game by Carina Pratsch and Philipp Erler. Up to 4 players in split-screen steer sheep through a rural area into the goal. This game is completely free and open source. It is run by a self-made game engine using OpenGl 3.3 with shadowmapping and volume rendering.