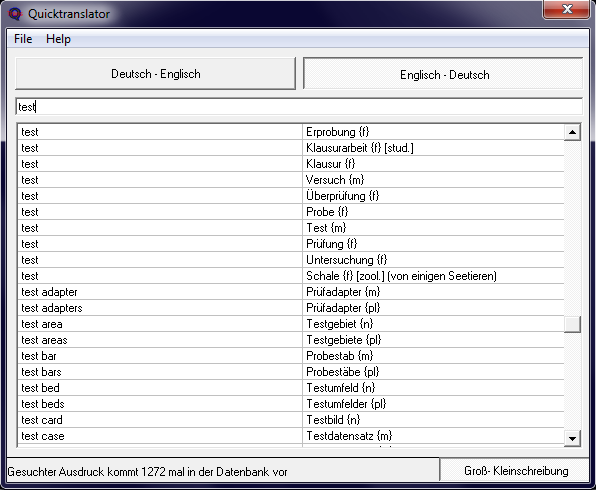 Quick Translator is a simple offline translator for single words or phrases. It uses the dictionary of Beolingus.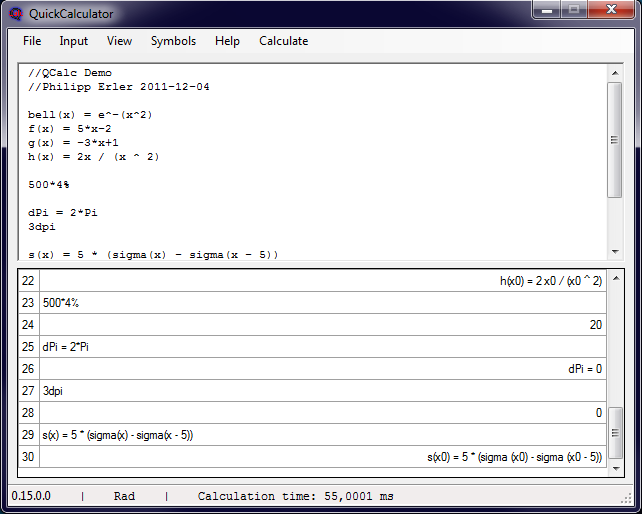 The QuickCalculator is a simple and fast calculation program.
It can handle user defined variables and functions. It also has a simple scripting language.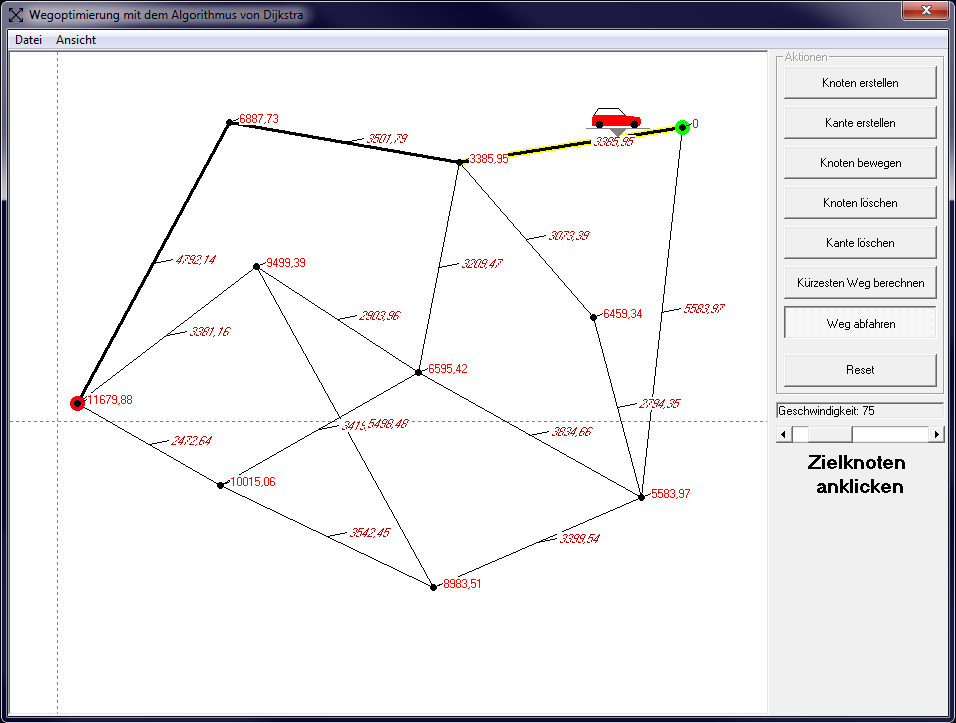 Diese 2 Programme demonstrieren den Einsatz des Algorithmus' von Dijkstra für die Wegoptimierung und Wegfindung.
Der Quellcode für Visual Basic 6 is frei verfügbar.