The OpenAl Surround Sound Tester can be used to adjust speakers.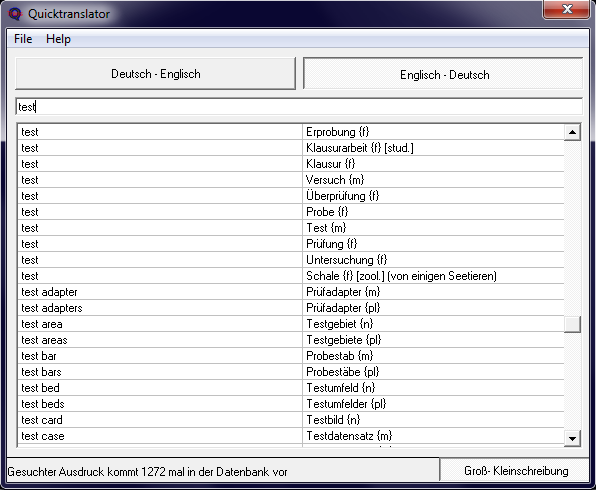 Quick Translator is a simple offline translator for single words or phrases. It uses the dictionary of Beolingus.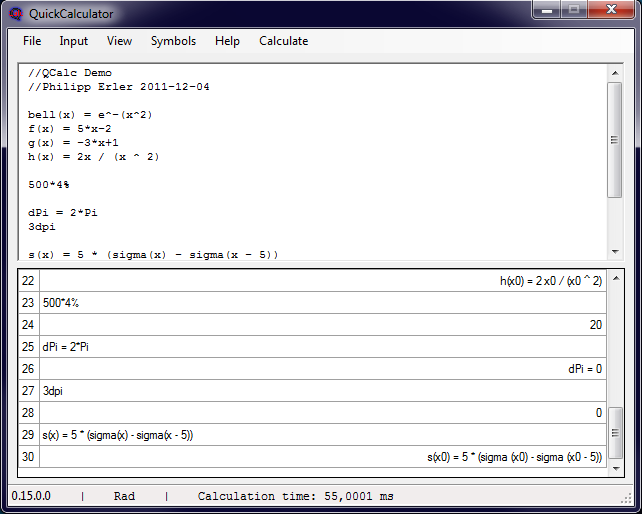 The QuickCalculator is a simple and fast calculation program.
It can handle user defined variables and functions. It also has a simple scripting language.